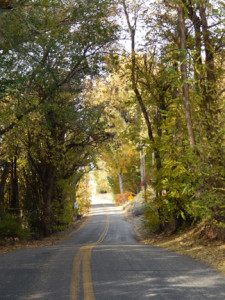 Zeitgeist 2020 has been cancelled
Registration
Register Online using SignMeUpSports.com (opens new window)
or
Download the Entry Form PDF, fill it out and mail it with a non-refundable $52 check payable to Zeitgeist Half Marathon – must be postmarked by October 14, 2020. Last day for paper entries is Oct 30.
Mail the entry to:
Zeitgeist Half Marathon
P.O. Box 140402
Garden City ID 83714-0402
Entries are priced to encourage early registration. Your early entry saves you money and helps us plan for the event. Entries are non-refundable and non-transferable.
Paper Entries After October 15, 2020:
October 15 through 30, 2020, please mail $67
Online Entries After October 15, 2020:
Late online registration is available October 14 through November 5, 2020 for $67.
Special Deluxe Registration
A special deluxe registration will be offered for $87 on the day of the race.
Women's Shirt Sizing Guide:

STILL CAN'T DECIDE? HERE'S A 10 DAY WEATHER FORECAST TO HELP.
10 Day Meteorological Forecast