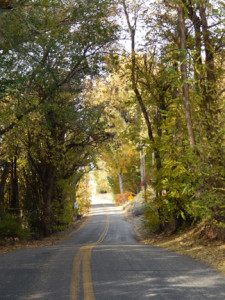 Registration
Register Online using SignMeUpSports.com (opens new window)
or
Download the Entry Form PDF, fill it out and mail it!
Submit a non-refundable $50 check payable to Zeitgeist Half Marathon and postmarked by October 10, 2018.
Mail the entry to:
Zeitgeist Half Marathon
P.O. Box 140402
Garden City ID 83714-0402
Women's Shirt Sizing Guide:

Entries are non-refundable and non-transferable.
Entries are priced to encourage early registration. Your early entry saves you money and helps us plan for the event.
Procrastinator's Special
For only $65 you can enter and receive all the benefits others receive who have paid only $50. What a deal! Just send your entry in late and you qualify.
Paper Entries
Entries postmarked between Thursday, October 11 and Friday, October 26, 2018 receive our special attention. October 26 is the last day for paper entries!
Online Entries
Late online registration is available Thursday, October 11 through Thursday, November 1, 2018 for $65.
Special Deluxe Registration
A special deluxe registration will be offered for $85 on the day of the race.
STILL CAN'T DECIDE? HERE'S A 10 DAY WEATHER FORECAST TO HELP.
10 Day Meteorological Forecast