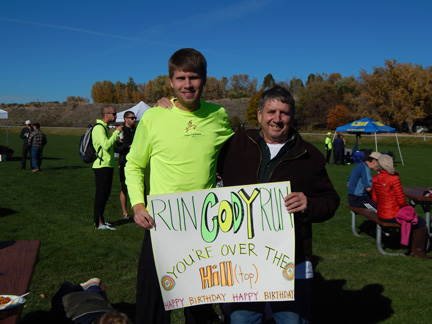 The Zeitgeist Half Marathon is not possible without the generous assistance of many volunteers and we offer our sincere thanks for your help. Volunteers will receive a short sleeve, embroidered t-shirt in appreciation for their assistance. After they have completed their assignment they are welcome to join the festivities including food, drink and music at the Optimist Football Park.
Volunteers need to complete a volunteer signup form before being assigned a task.
Download the volunteer signup form here in pdf format
(Same form as race registration, opens new window)
A volunteer is expected to:
Be able to work a minimum of 4 hours
Check in and out with race officials
Bring warm clothes
Leave your children and dogs at home.
Please contact us if you are interested in volunteering.
208-853-1221
US postal mail:
Zeitgeist Half Marathon
P.O. Box 140402,
Garden City ID 83714